3 tags
Know Him
"But there were also false prophets among the people, just as there will be false teachers among you. They will secretly introduce destructive heresies, even denying the sovereign Lord who bought them—bringing swift destruction on themselves. Many will follow their depraved conduct and will bring the way of truth into disrepute." (2 Peter 2:1-2) When I read this passage, I thought, how can...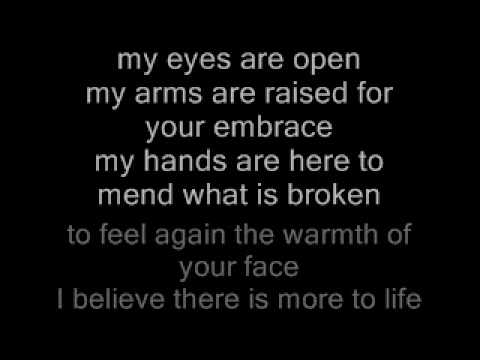 3 tags
3 tags
Reflection on a Year's Past
12:39 AM So I'm laying here in my bed, fighting the urge to go to sleep. It's way past my bedtime. Yes. I Adrianna, the infamous night owl, have a bedtime now. Waking up early to teach a bunch of energetic second graders will do that to you :) I could push it off till tomorrow, but know that if I do these thoughts may float away into another day's after-thoughts. I feel the urge to write....
2 tags
3 tags
Hold On
Sometimes not compromising means that you'll be standing alone…and that's okay. But take heart, because in Christ you are never alone. He is with you always, to the end of the age (peep Matthew 28:20)
God takes His time….but His timing is SO perfect. It's amazing to look back on the years where absolutely NOTHING made sense…all seemed bleak…the same prayers you prayed everyday seemed like they would never be answered….for strength…for family and friends….for healing….for direction…for grace…and then to look back now, and see how...
1 tag
3 tags
I'm Not Ashamed.
"For I am NOT ASHAMED of the GOSPEL, because it is the POWER of GOD that brings SALVATION to EVERYONE who BELIEVES." - Romans 1:16
3 tags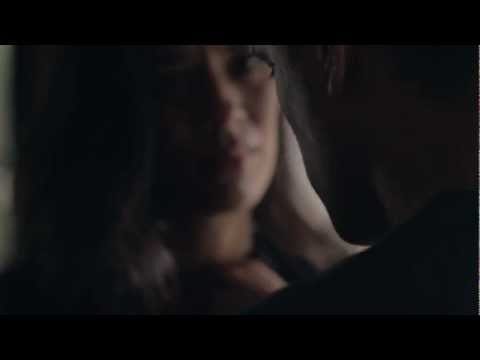 The Right Time
You see, at just the right time, when we were still powerless, Christ died for the ungodly. Very rarely will anyone die for a righteous man, though for a good man someone might possibly dare to die. But God demonstrates his own love for us in this: While we were still sinners, Christ. died. for. us. Since we have now...
5 tags
Life. Singleness. My Thoughts
Disclaimer: This is by no means a venting session. I simply have some thoughts that I feel are worth sharing. My hope is that someone would be touched, or simply encouraged by it. I've noticed that a lot of people don't really talk about this subject deeply until after they're married. Which makes me all the more inclined to share. Okay. So I've been thinking. What if we have this wrong?...
Desert Flower
Being in the desert is not a punishment or an abandonment from God. It's moreso laying a foundation. Drawing nourishment from God alone. It's the only way a plant becomes a strong desert flower. Though there's little rainfall, it lives on the water it's stored internally. It's beauty rare; having adaptability to its surroundings. & even though it toils through the...
"We lose our way we get back up again, It's never too late to get back up..."
– Tobymac
4 tags
"When it's time to walk that way we wanna walk it well."
– Brooke Fraser, "Love is Waiting"
10 tags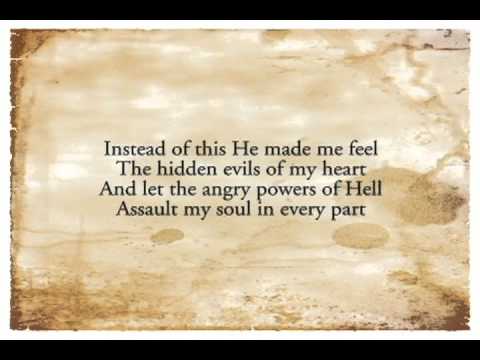 3 tags
"God is most glorified in us, when we are most satisfied in Him."
– John Piper
6 tags
Shine
There's a part of me that naturally wants to hide out and stay put when I find something new that I like. I can't explain it. It could be a place, a hobby. It's something that I constantly have to fight against. It goes like this-I find something new, it becomes my niche, and after a while it grows on me. I find comfort in it, and resist on letting it go. Meanwhile, while...
"Therefore we do not lose heart. Though outwardly we are wasting away, yet..."
5 tags
What I've learned from being a special education...
Being a special education teacher who has gone from teaching math, reading and writing on my own; to co-teaching and focusing on math has taught, and is teaching me so much. 1) About teamwork and collaboration. It's humbling. And tough, even when you're collaborating with someone you like and get along with. Two different people may come together for the same reason, but they have to...
tumblrbot asked: WHAT MAKES YOU FEEL BETTER WHEN YOU ARE IN A BAD MOOD?
7 tags
Not a coincidence
In the past 48 hours, 5 VERY different people have spoken to me about my lifelong passion. And in different ways, they all said the same thing. About living out my purpose and not settling for convenience and practicality. I don't believe that's coincidence. That's the Lord. It's like He was saying, "….Can you hear me NOW? Okay, good. :) " Now the real...
7 tags
Like a fire shut up in my bones
Sometimes people will tell you to rush into a situation, when you know good and well that God is telling you to wait. "Opportunities" seem to pass you by, and you start to feel somewhat flustered and impatient. You wonder if you should have just taken those "opportunities".  I say opportunities in quotations because they may LOOK like good opportunities, but in fact...
4 tags
"You ever re-connect with someone, and it's like the two of you never..."
– Adrianna Colbert
3 tags
"There's something very raw and beautiful about hymns. Raw in that they are..."
– Adrianna Colbert
5 tags